The Infinity Fab Lab at the University of Florida is a digital fabrication lab with the tools to help you mediate between digital and physical design and creation processes.
The Lab began in 2009 with support from UF's Architecture and Arts programs.  Since that time, the Lab has grown immensely, serving over 10,000 people and expanding in 2015 to an exciting new space at Infinity Hall.  The Lab has collaborated with leading organizations both on and off campus, and provides a unique resource for the North Florida area.
We are open to the ALL students, faculty, and staff at the University of Florida! We welcome artists, architectural designers, engineers, medical researchers, entrepreneurs, makers, curious creatives and anyone else that would like to fabricate with the accuracy and creative freedom of digital technologies. 
In addition to our facilities, we also offer an internship program:
Fab Lab Internship: Interested in 3D printing? Lasers? CNC? Working with your hands, your mind and your computer simultaneously? The Fab Lab Internship program is about letting students get a grasp of digital fabrication technologies and then learn them inside and out, carrying this knowledge to personal pursuits or the professional world. Come join the Fab Lab Team!
Interns are UF students that work in the lab 8 hours per week for two semesters, and get hands on experience in all aspects of the lab.
If this sounds like you, Contact Us to get started.
Our Staff
Juan Griego: Director
Breanne Schenk: Assistant Director 
Paden Brunault: Machinist 
Mathew Chandler: Consultant
Our Work
---
Elizabeth Bouton, MA Museum Studies, University of Florida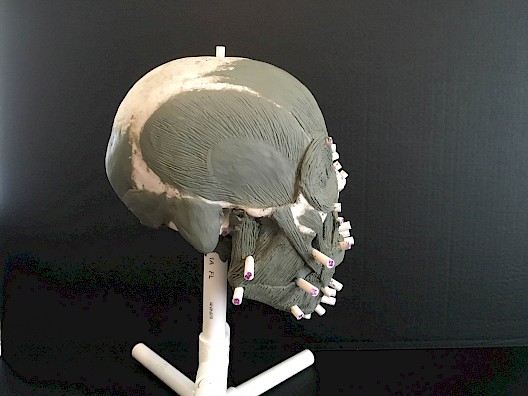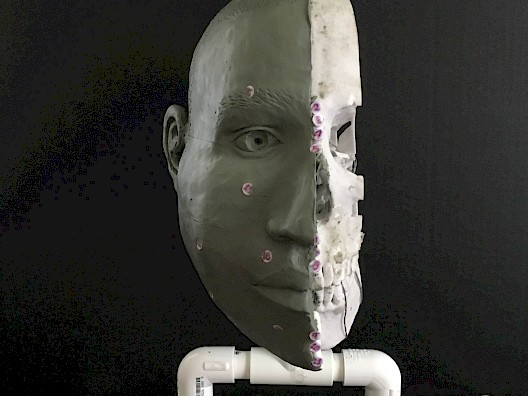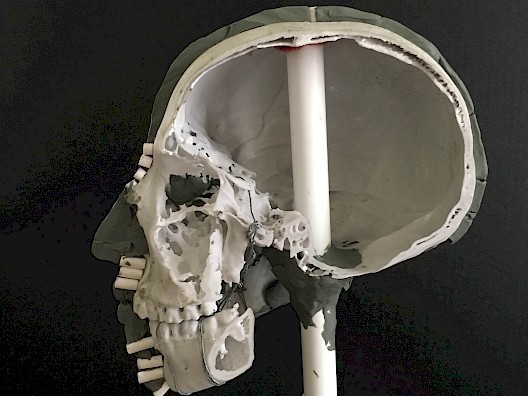 ---
Suspension Knuckle for Gatorloop's submission to the Hyperloop competition sponsored by SpaceX
---
CNC-Milled Guitar Body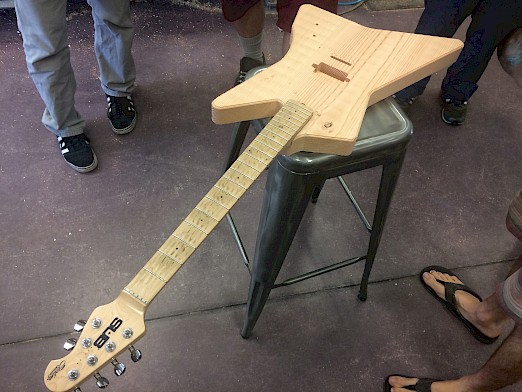 ---
Custom-built Table for Digital Worlds Institute's Multimedia Classroom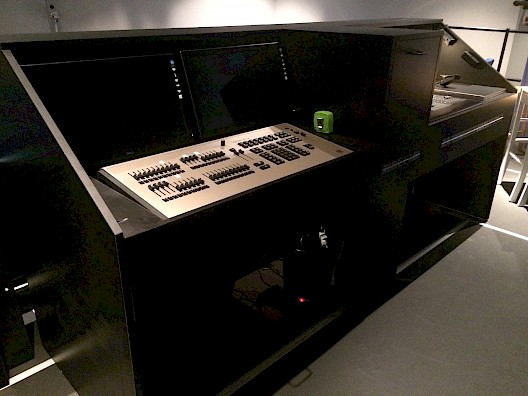 ---
3D Prints - Powder
---
3D Prints - Resin
---
3D Prints - PLA/NinjaFlex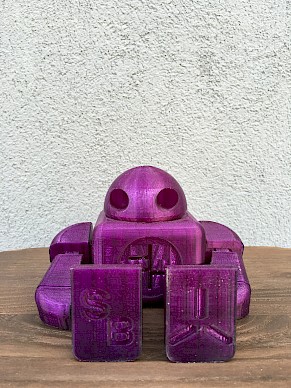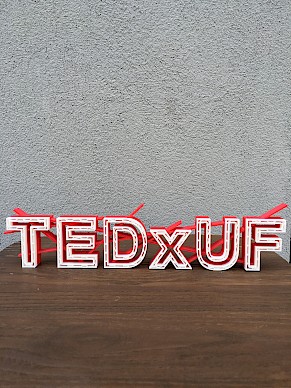 ---
Lasercut Prints - Wood/Plexiglass/Ceramic/Chipboard
---
Waterjet Cuts - Metal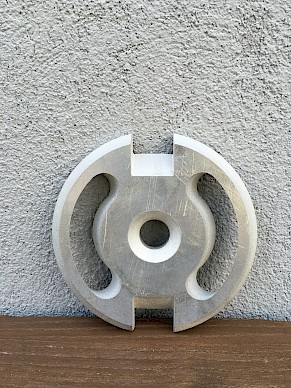 ---
CNC Mill Cuts - Wood
If you have any other questions on the material potential of these machines, feel free to ask!
---
In-Process Cut: "Concrete Canoe" by UF Civil Engineering Team